New or old, modern marine technology can improve your boating experience, safety and usability. 
It's all we do, it's our passion, our only focus!
Just because your boat "came that way" doesn't mean it has to stay that way. Often people ignore systems on their boat that aren't functioning correctly or our out of date. We can make your boating experience modern again.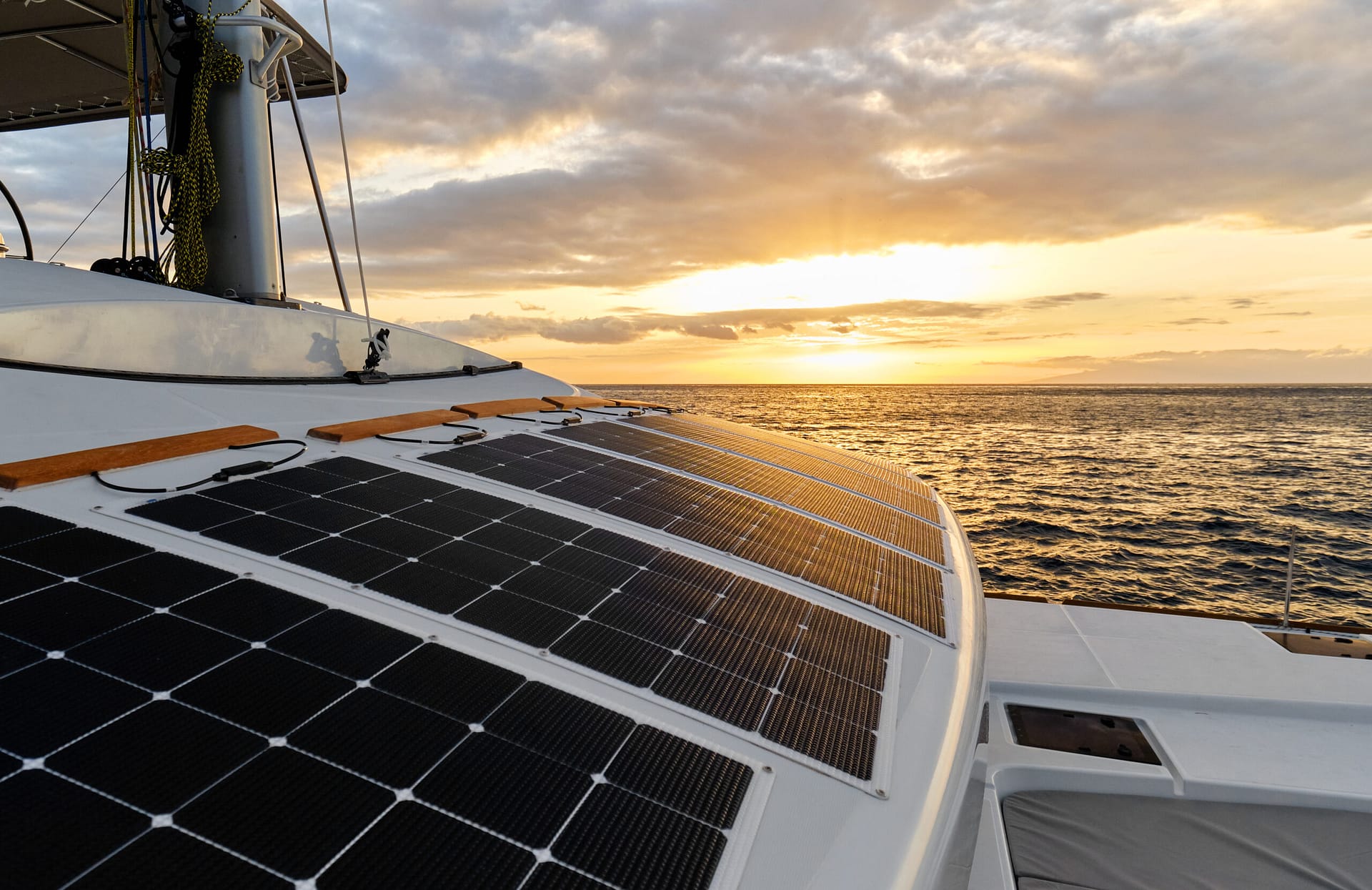 Have a project in mind? Let's get to work.