modern marine SUPPLIES & CUSTOM INSTALLS BARNACLE SYSTEMS
Barnacle Systems Inc is an award-winning manufacturer of boat security and monitoring products. Barnacle has developed products that are protecting recreational, military, and industrial vessels around the world.
Most alarms only sounds an alarm AFTER a break in and they do not effectively monitor other boat related issues such as:
batteries condition
shore power status
bilge pump operation
The boat monitoring system from Barnacle Systems Inc. (BRNKL) does all this and more.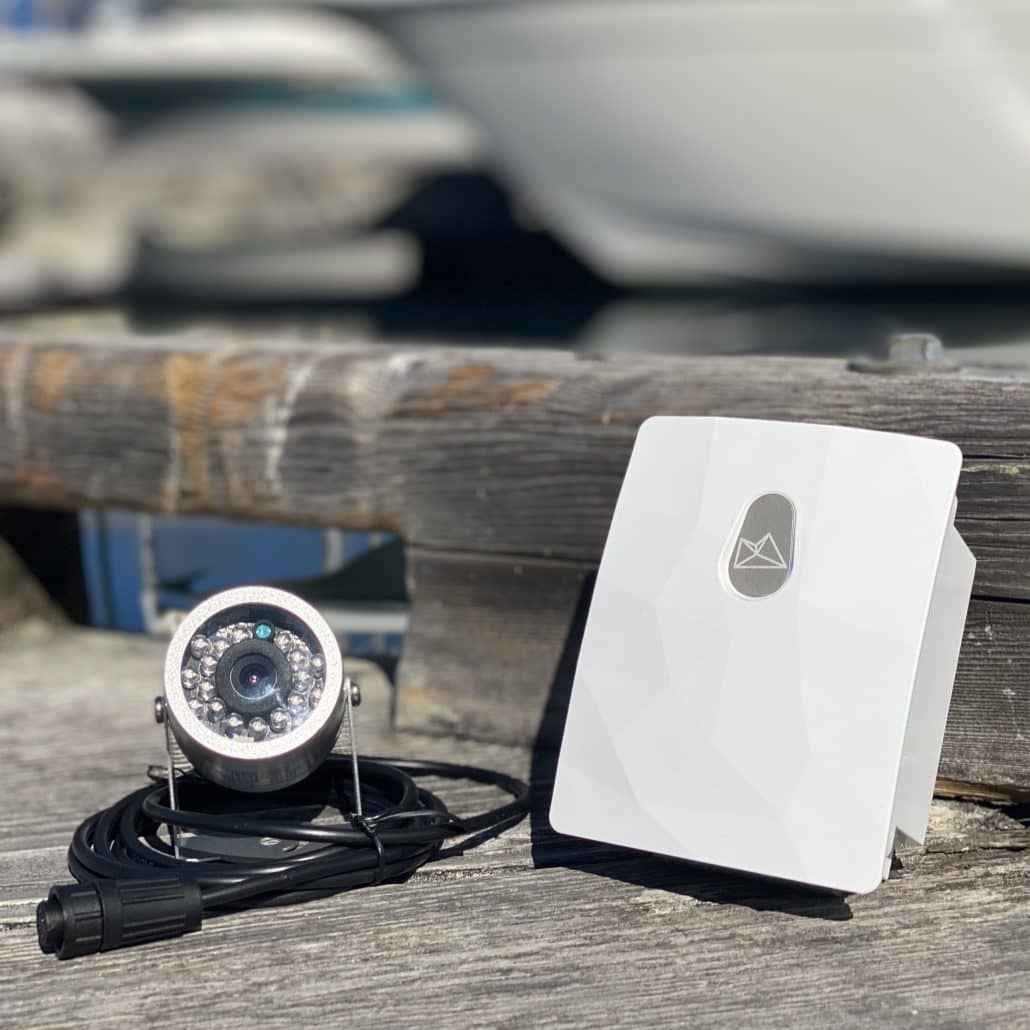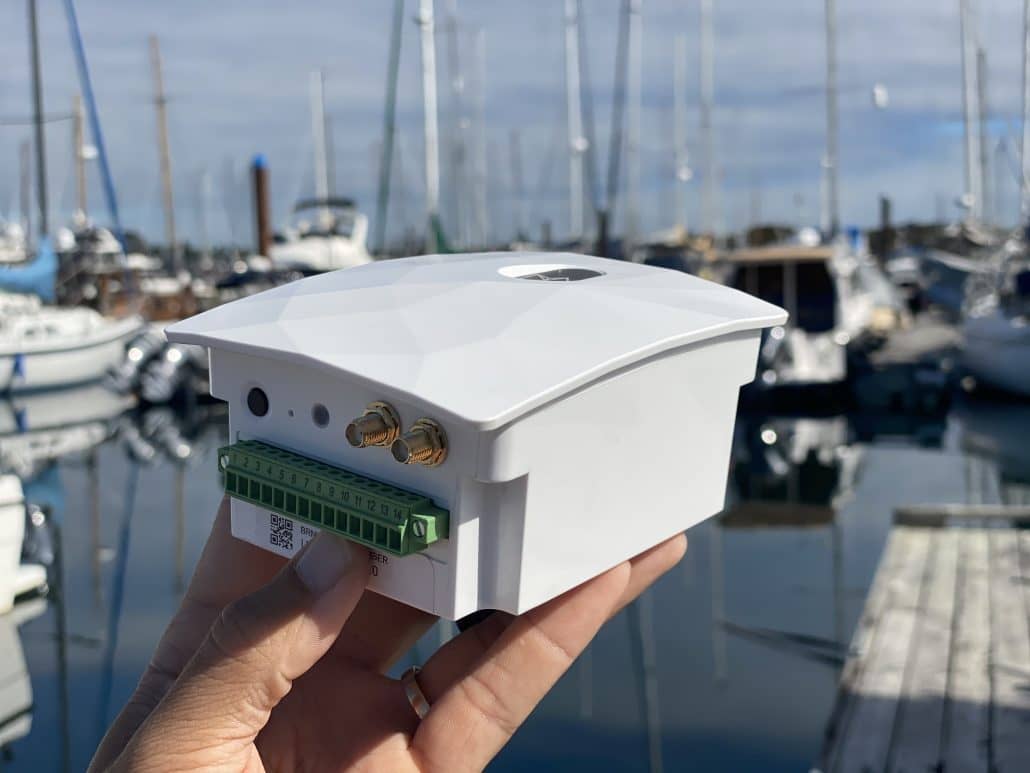 BRNKL IS AN AWARD-WINNING SECURITY AND MONITORING SYSTEM FOR YOUR BOAT. WHETHER YOU'RE AT THE DOCK, AT HOME, OR HALF-WAY AROUND THE WORLD YOU CAN CHECK ON YOUR VESSEL FROM YOUR SMARTPHONE, TABLET, OR COMPUTER.
TALK WITH us today
 ABOUT YOUR BOAT SECURITY NEEDS
 BEFORE AN INCIDENT.